featured work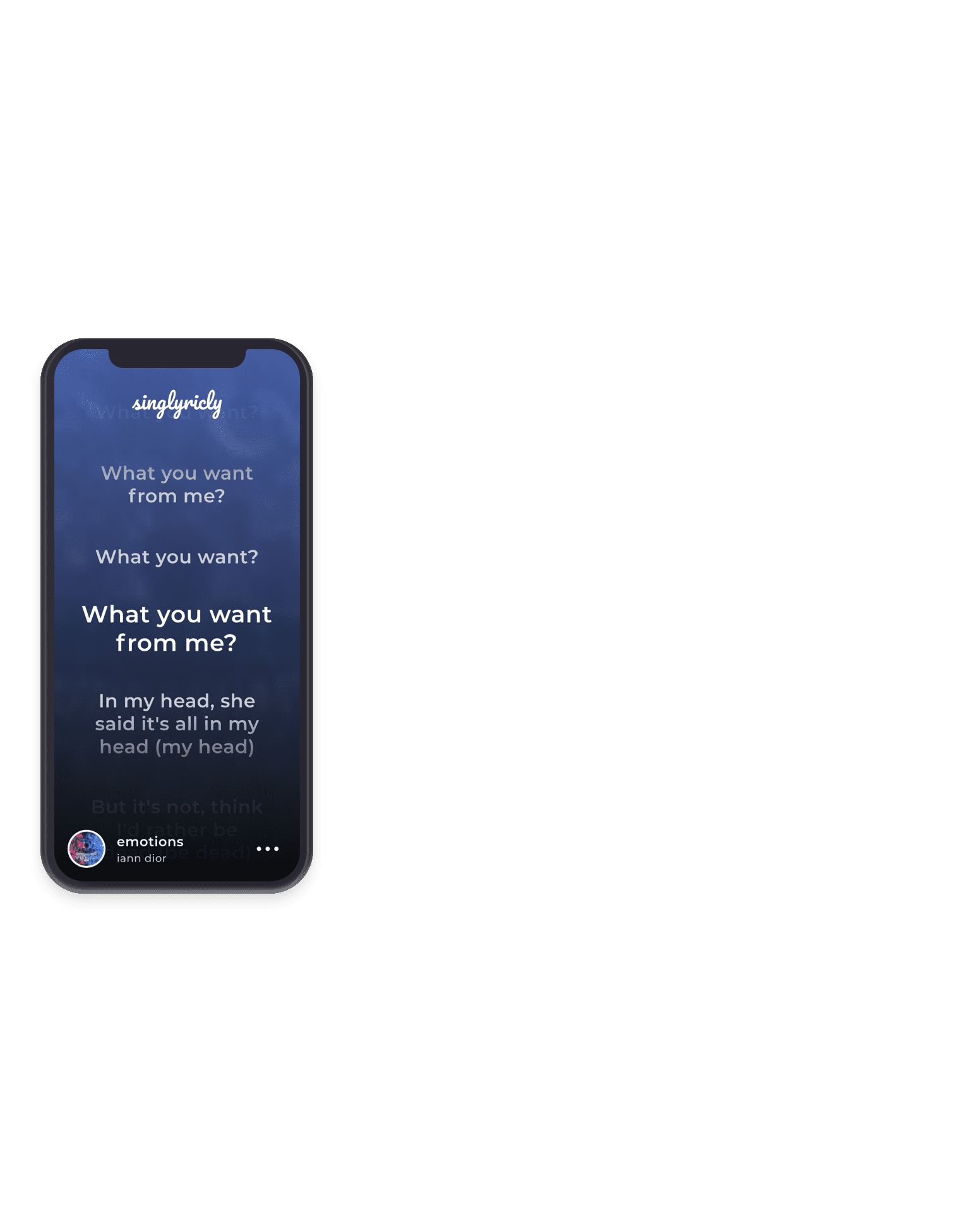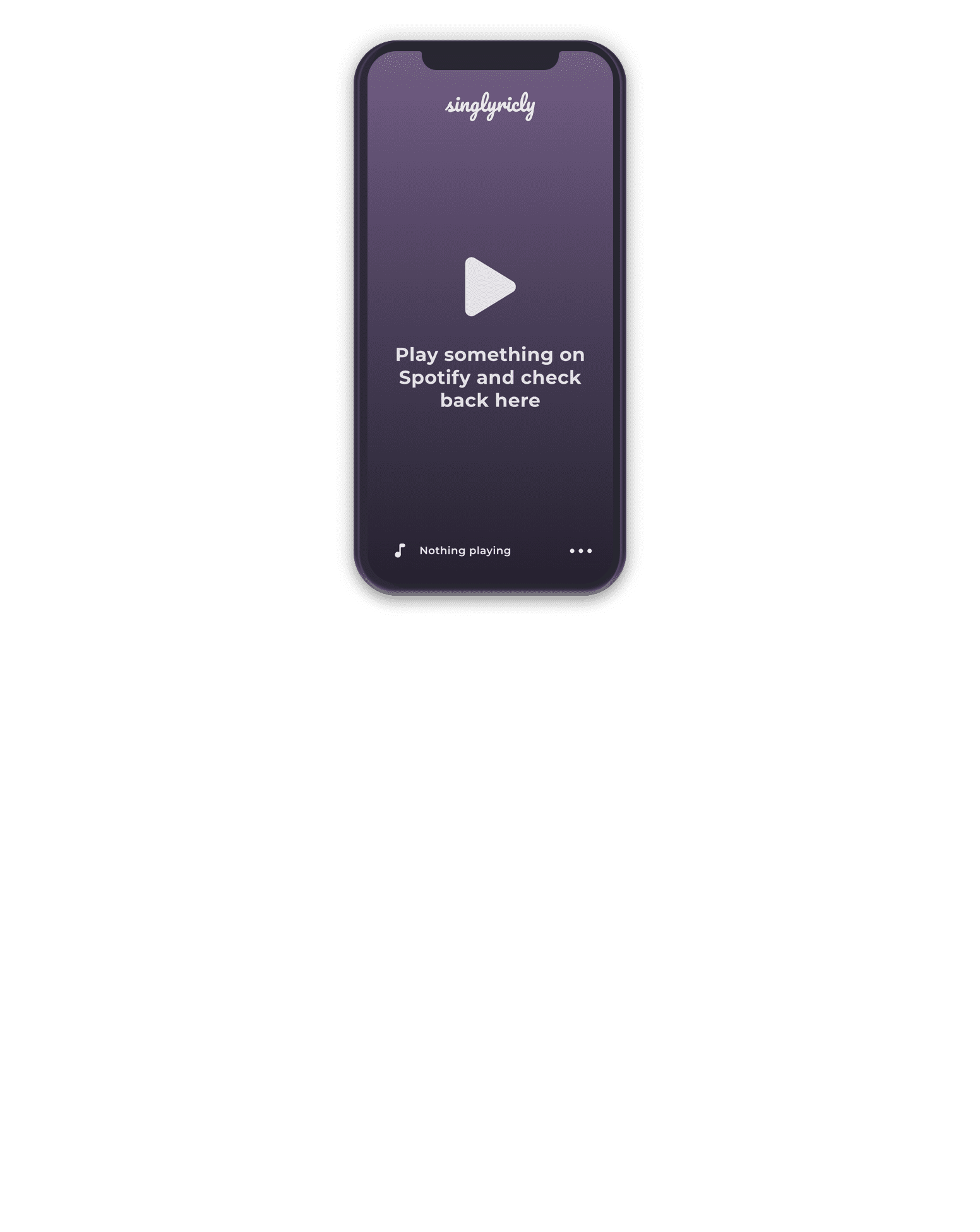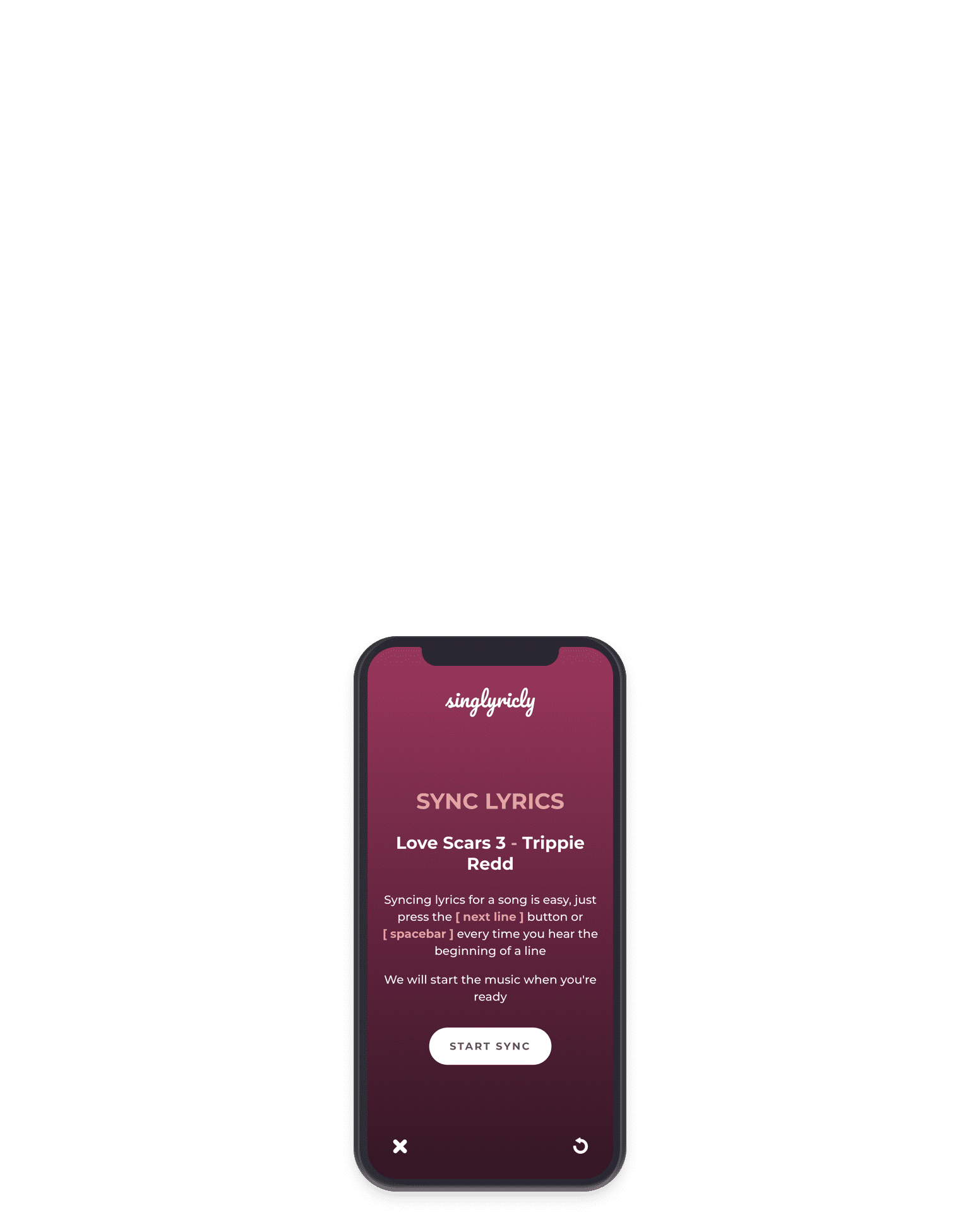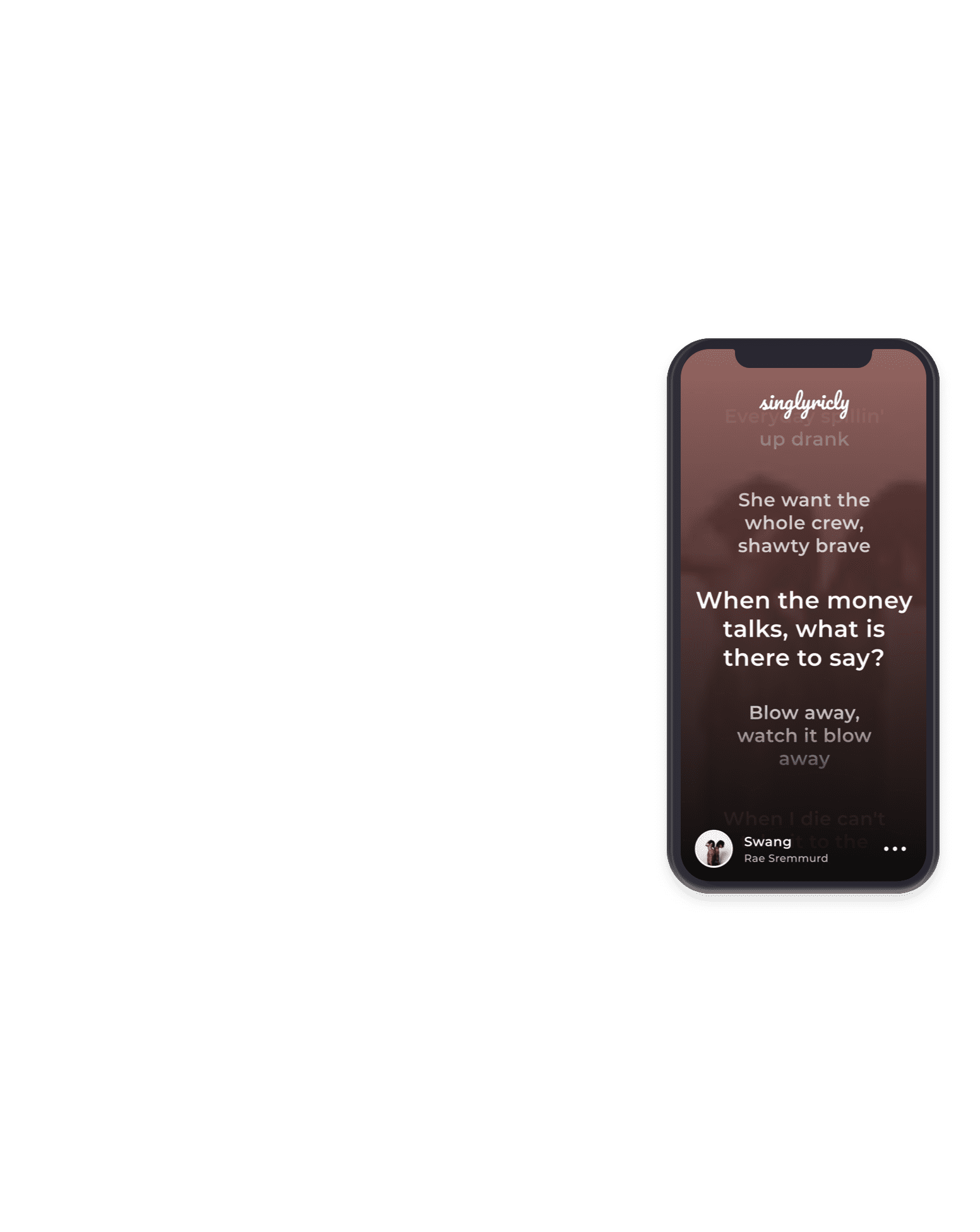 Singlyricly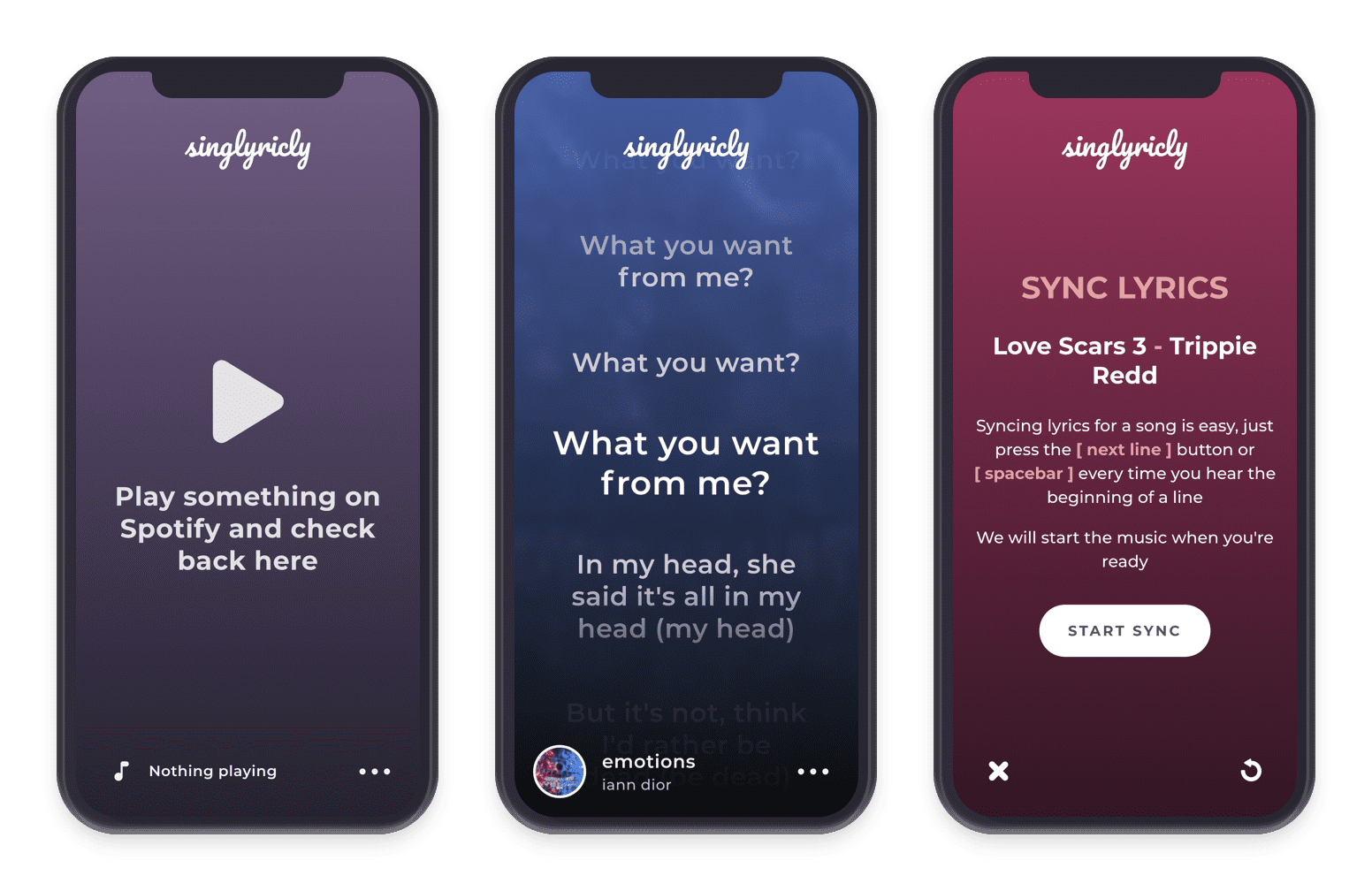 Singlyricly, a lyrics app powered by community sourced lyrics, it provides users with real time song lyrics synchronized with their Spotify playback. Singlyricly makes synchronized lyrics accessible regardless of playback device, play music through Sonos, Chromecast, Spotify Connect or any other Spotify client and the lyrics are displayed in the app.
The app was built with vue & vuex as an progressive web app with a serverless backend in the form of azure-functions and mongodb.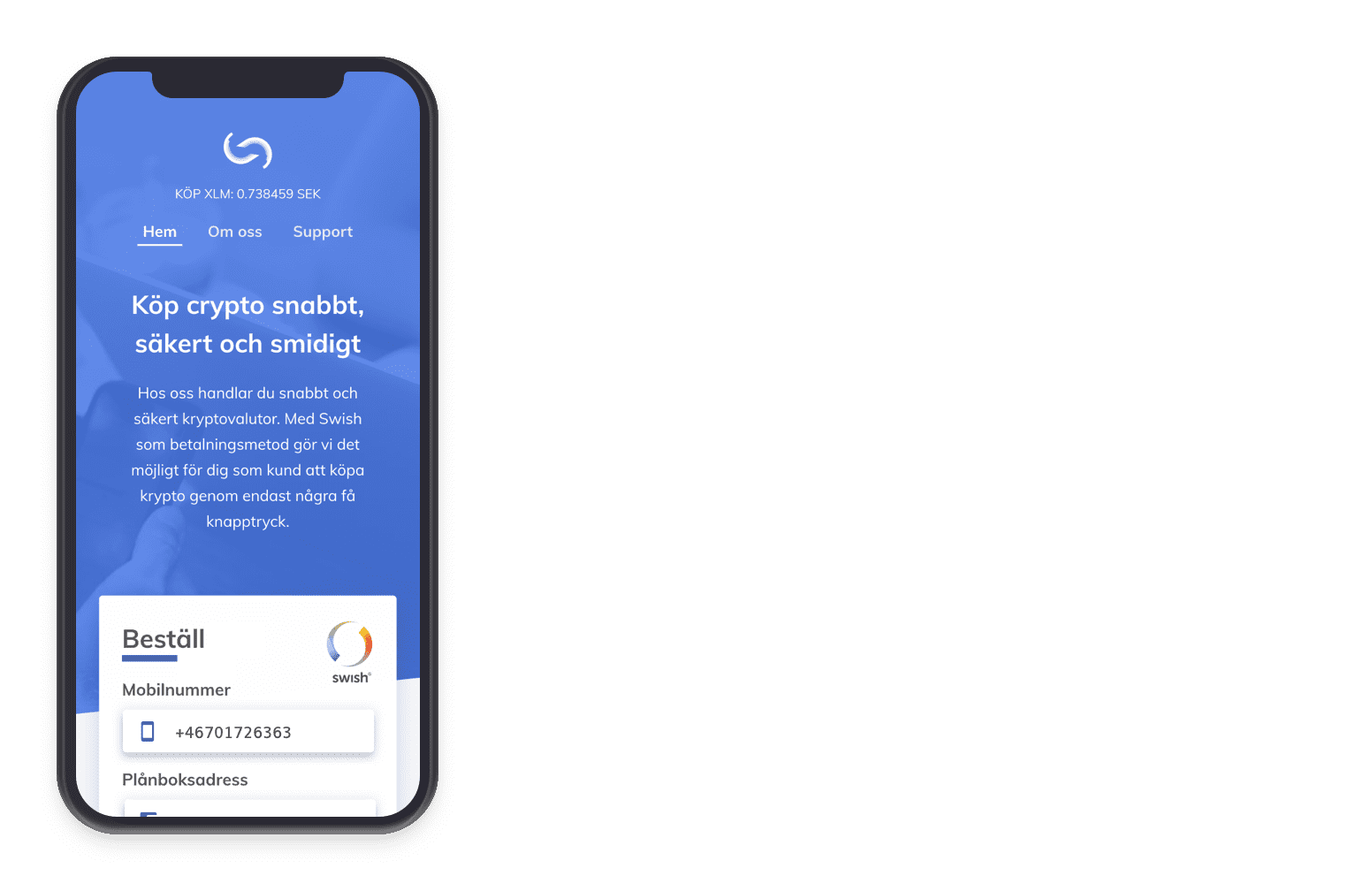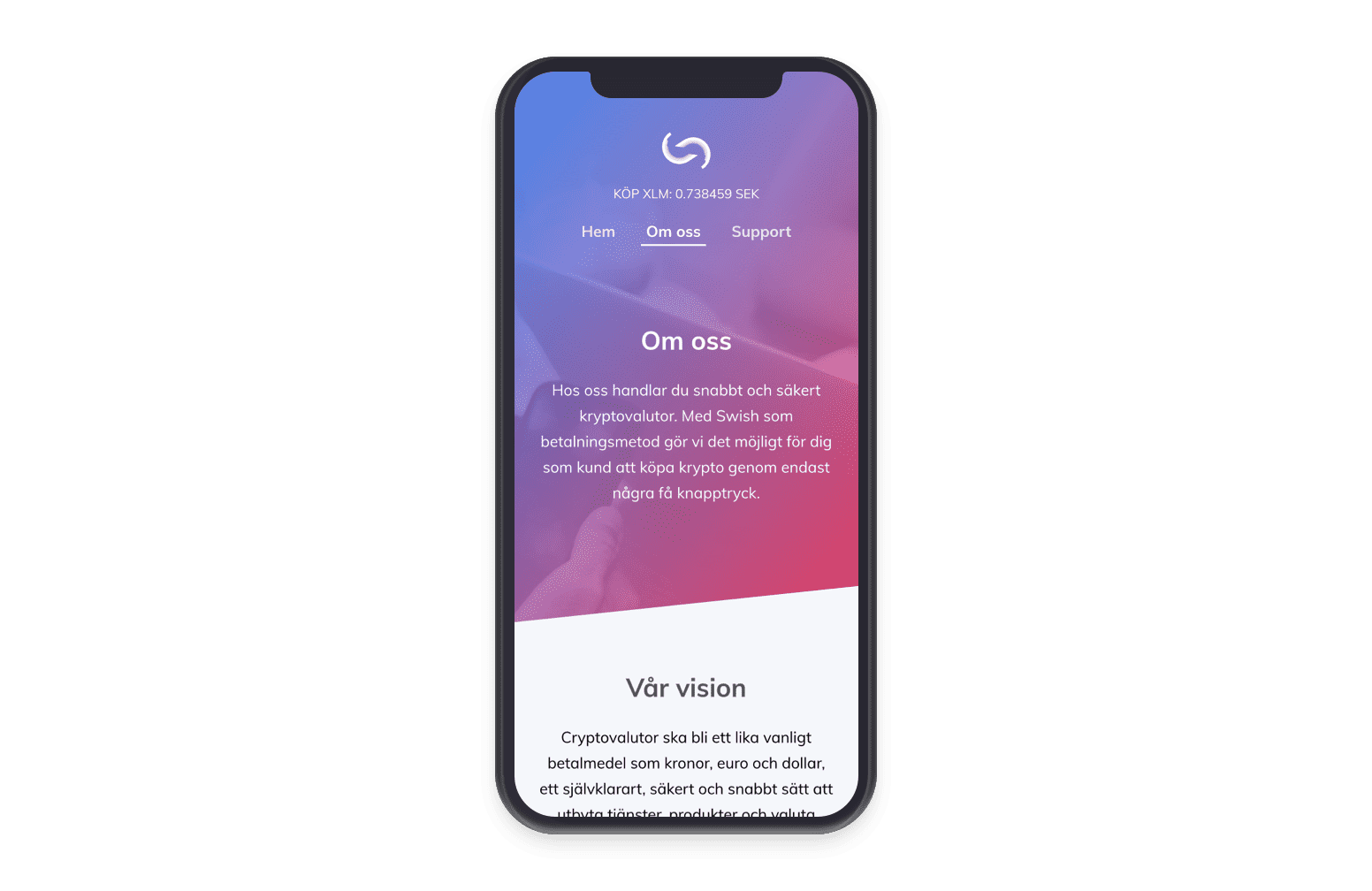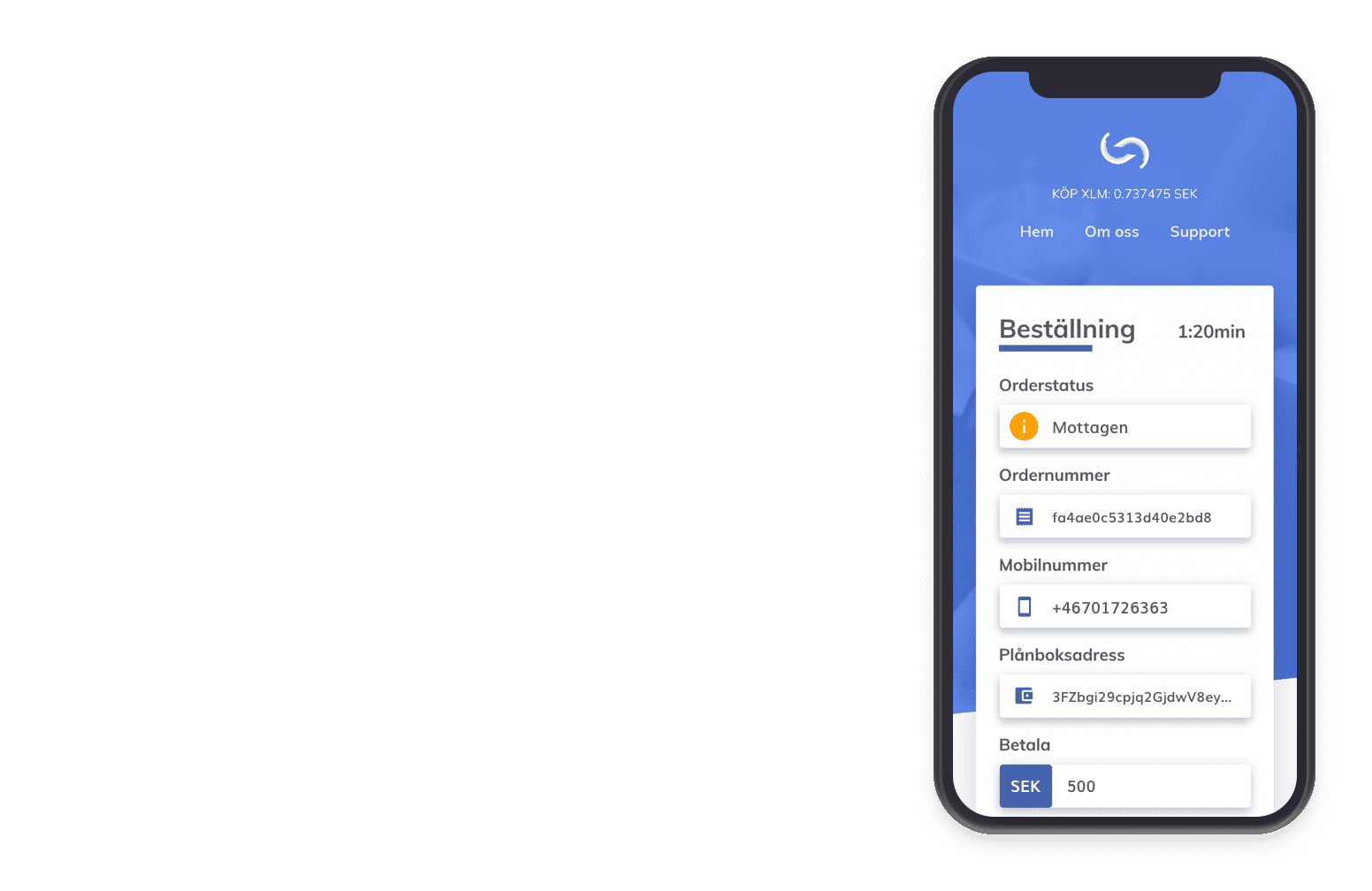 Cryptocurrency platform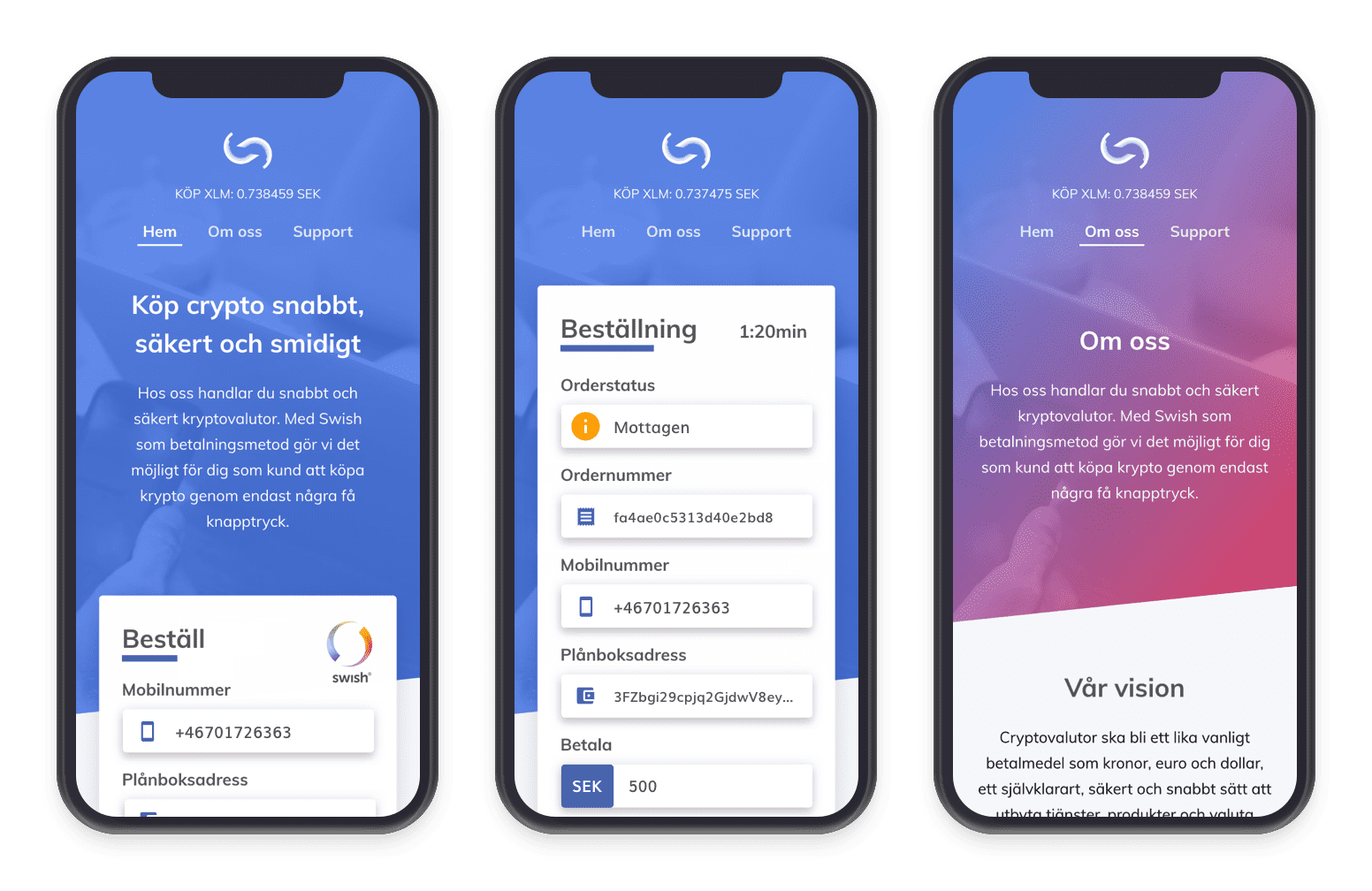 A proof of concept cryptocurrency platform in form of a cryptocurrency exchange with (SEK -> crypto) services. The goal with the project was to streamline the process of acquiring cryptocurrency for the average citizen. Through the Swish e-commerce integration and minimal input requirements for the customer, placing an order could effectively be made within seconds.
The app was made as a PoC for a fintech startup and was mainly built around react, nodejs, mongodb & featured SSR. The app integrated with various external services such as Foreign Exchange API's, Crypto exchanges & Swish e-commerce, always with redundancy in mind. The app included a full backoffice, and featured a fully automated OTD (order to delivery) flow, signing transactions was made possible offline with a hardware wallet for additional security.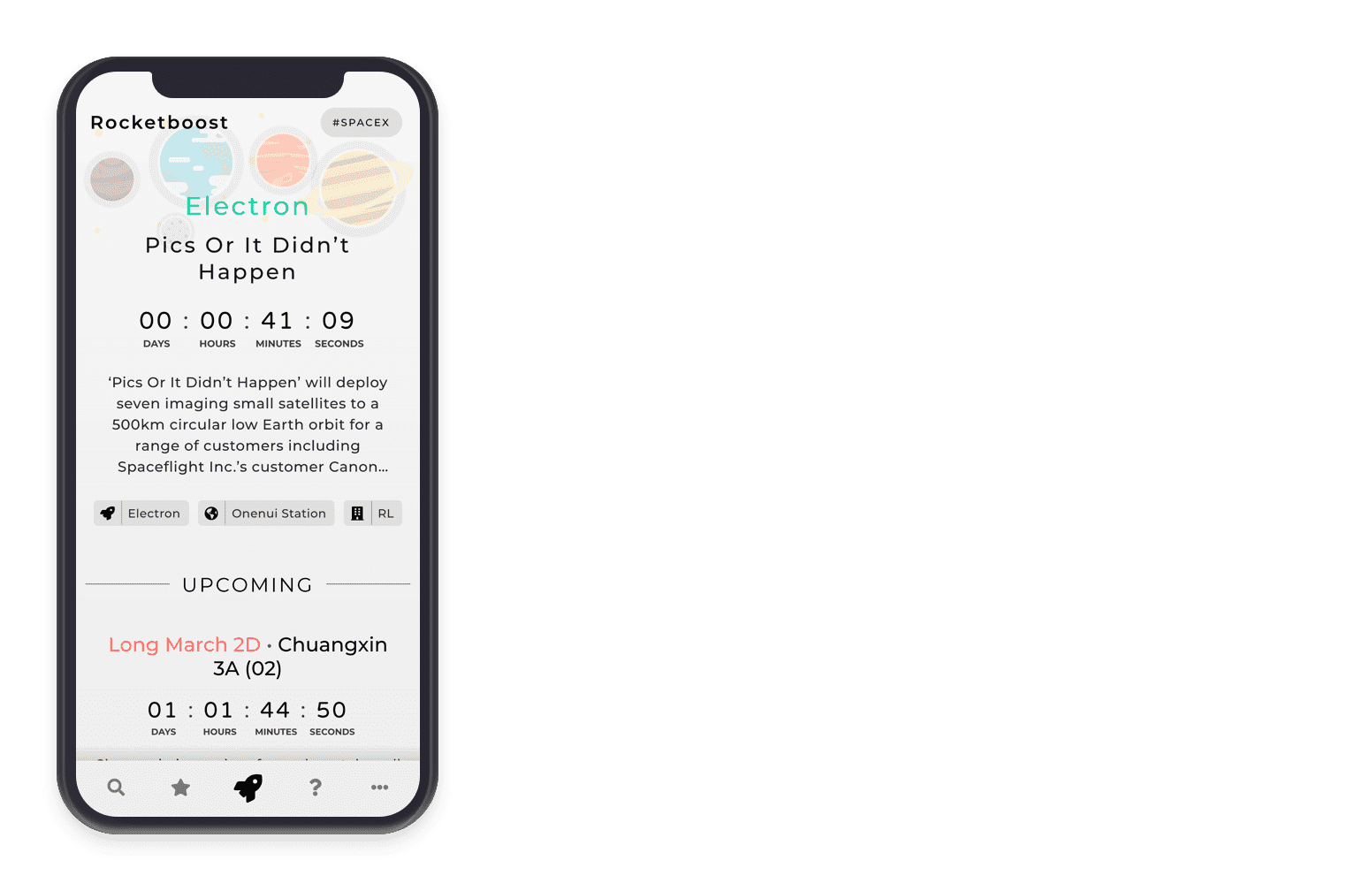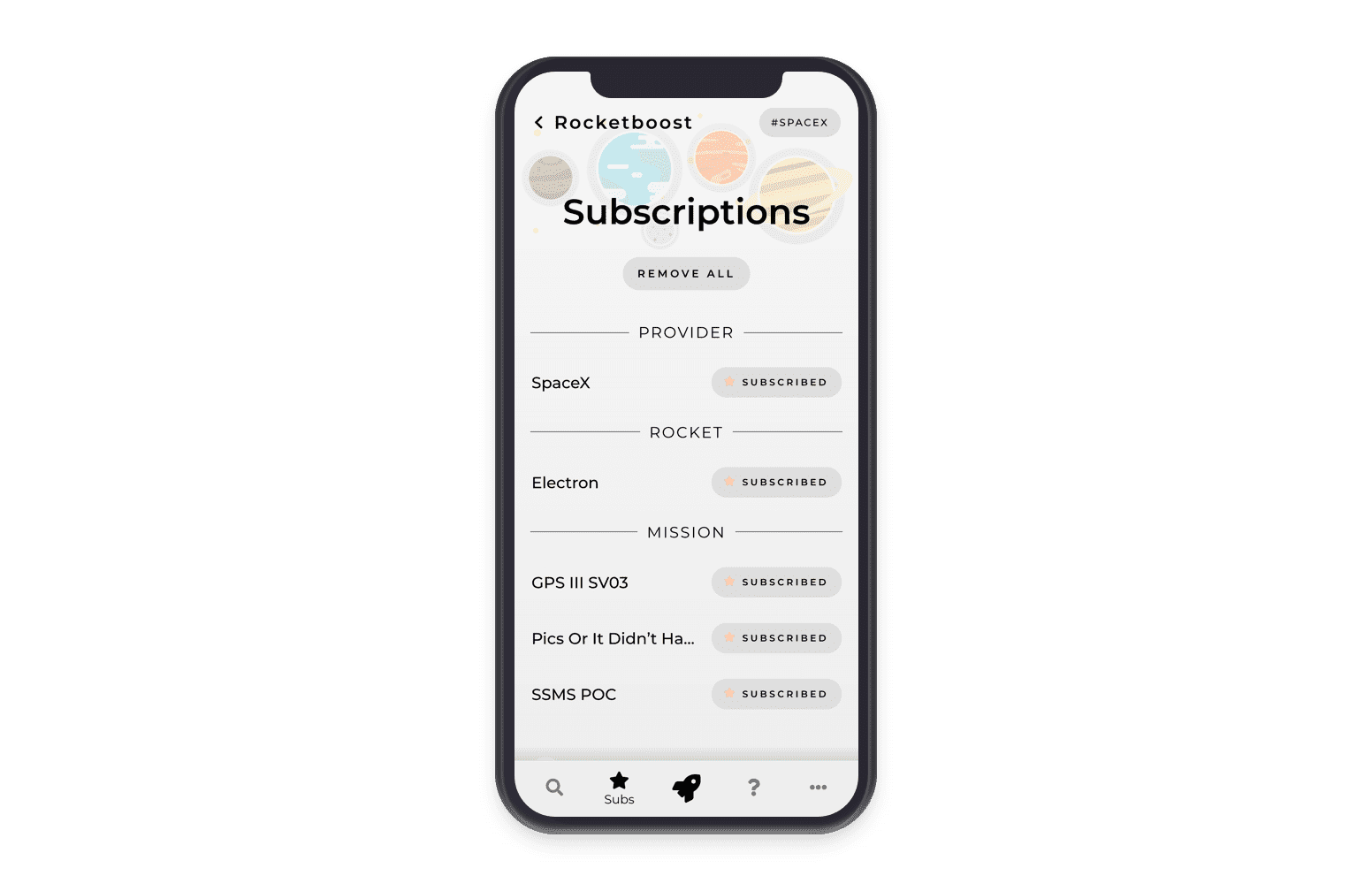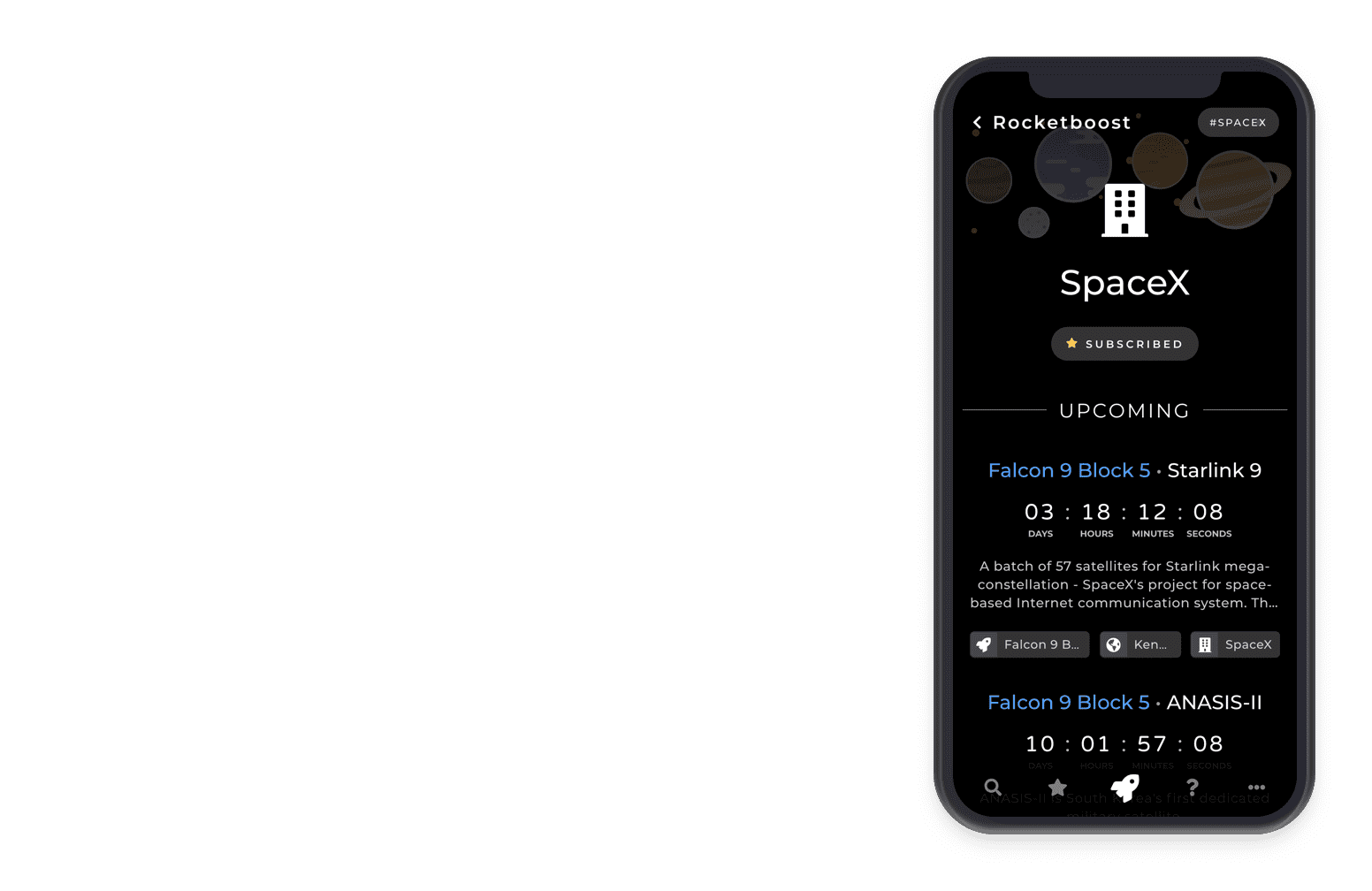 Rocketboost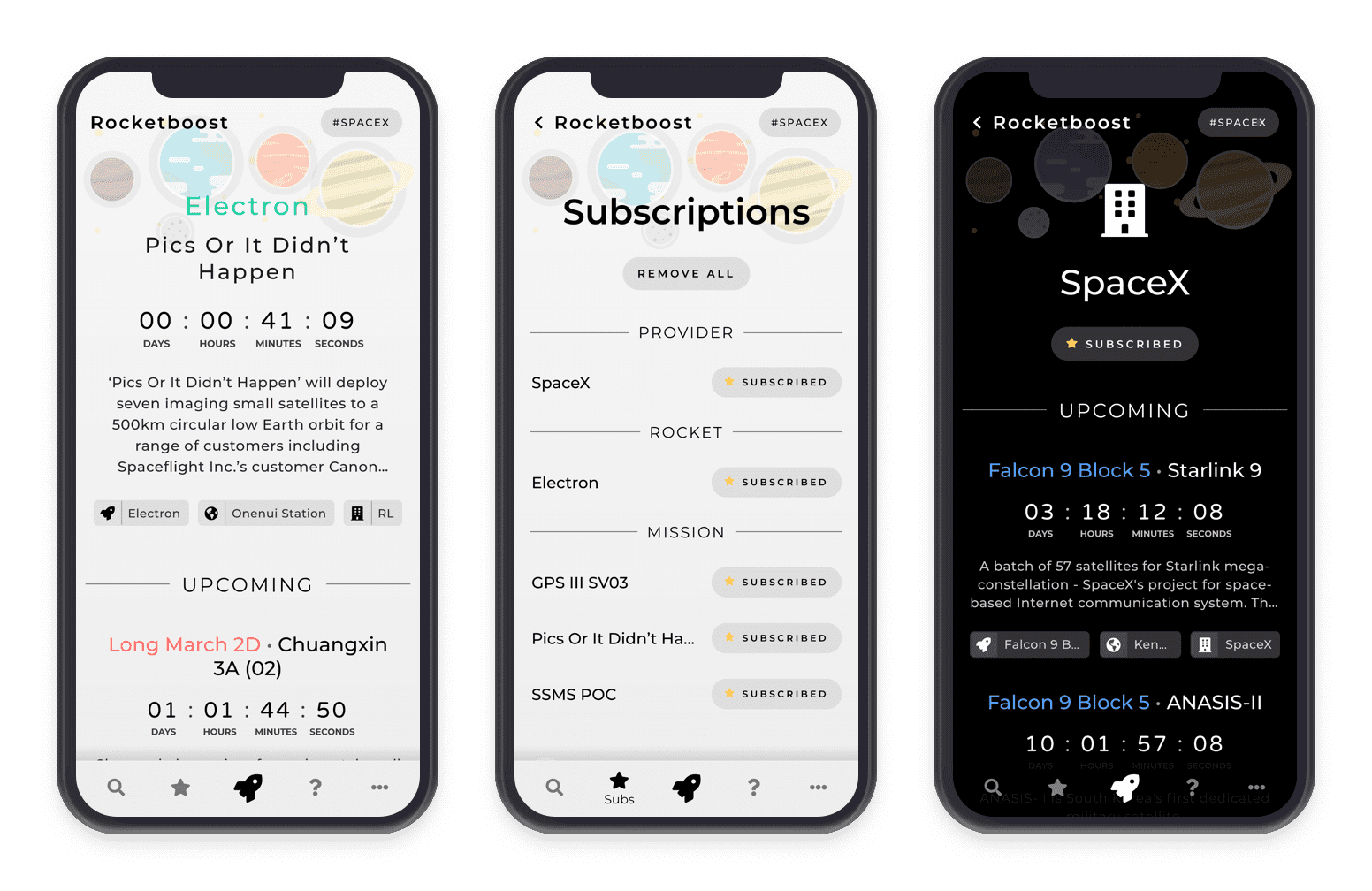 Rocketboost is a rocket launch tracking app, get information, reminders and stay up to date on past and upcoming rocket launches and other space related events.
Rocketboost was built vue, vuex, nodejs, fastify & mongodb, the app utilize cutting edge web features such as the Push, Notification & Share API, Dynamic themeing & more.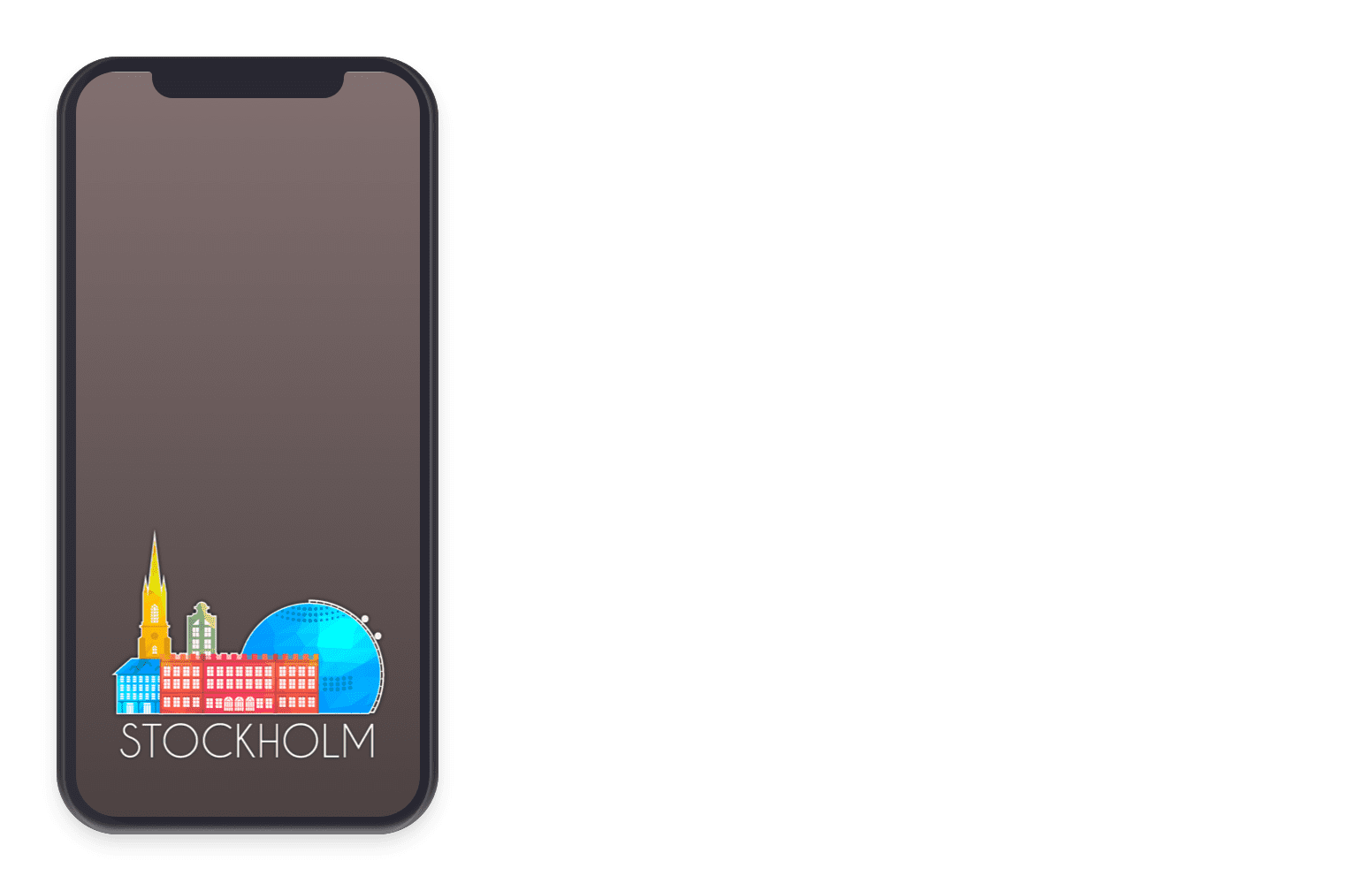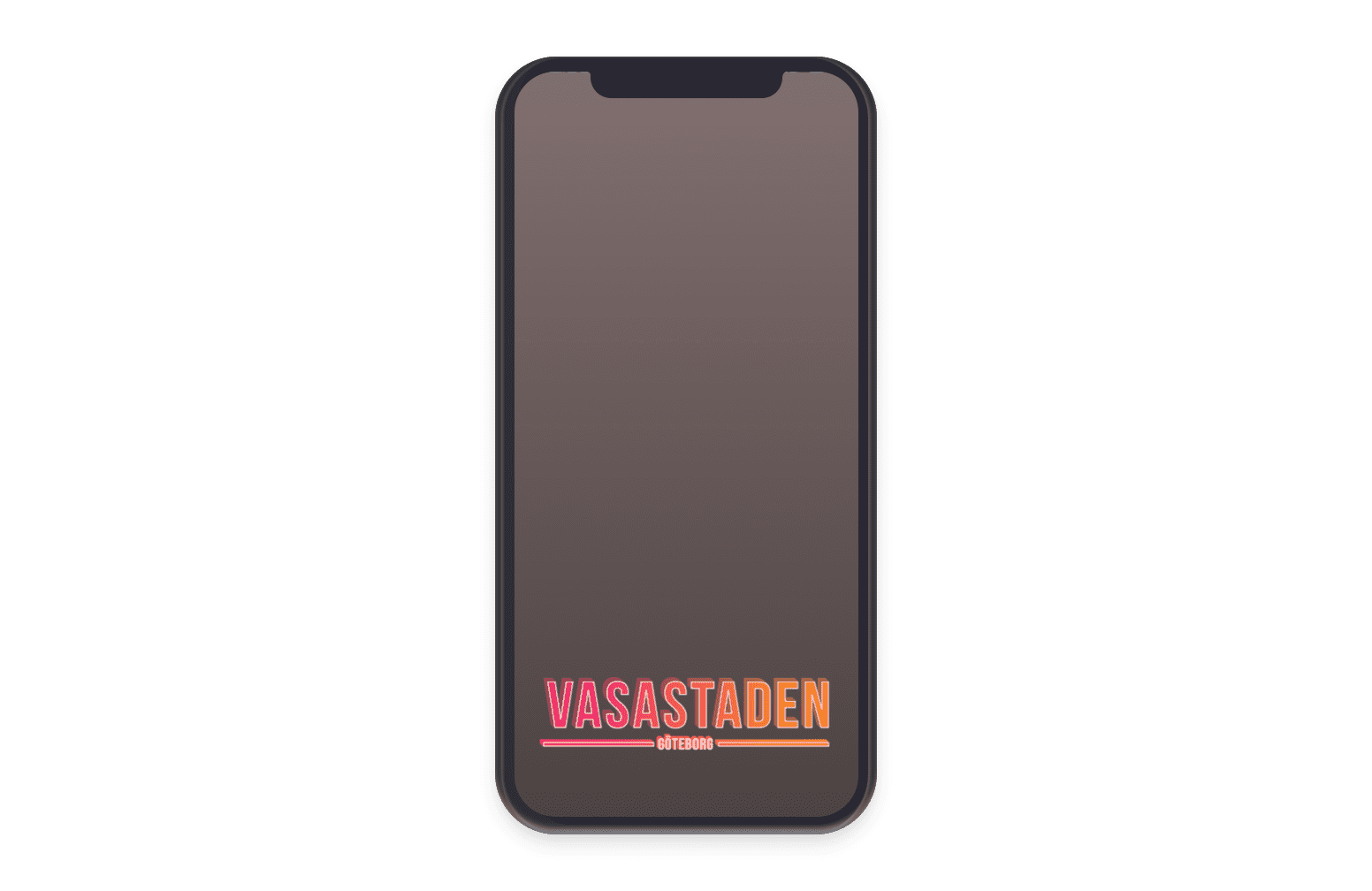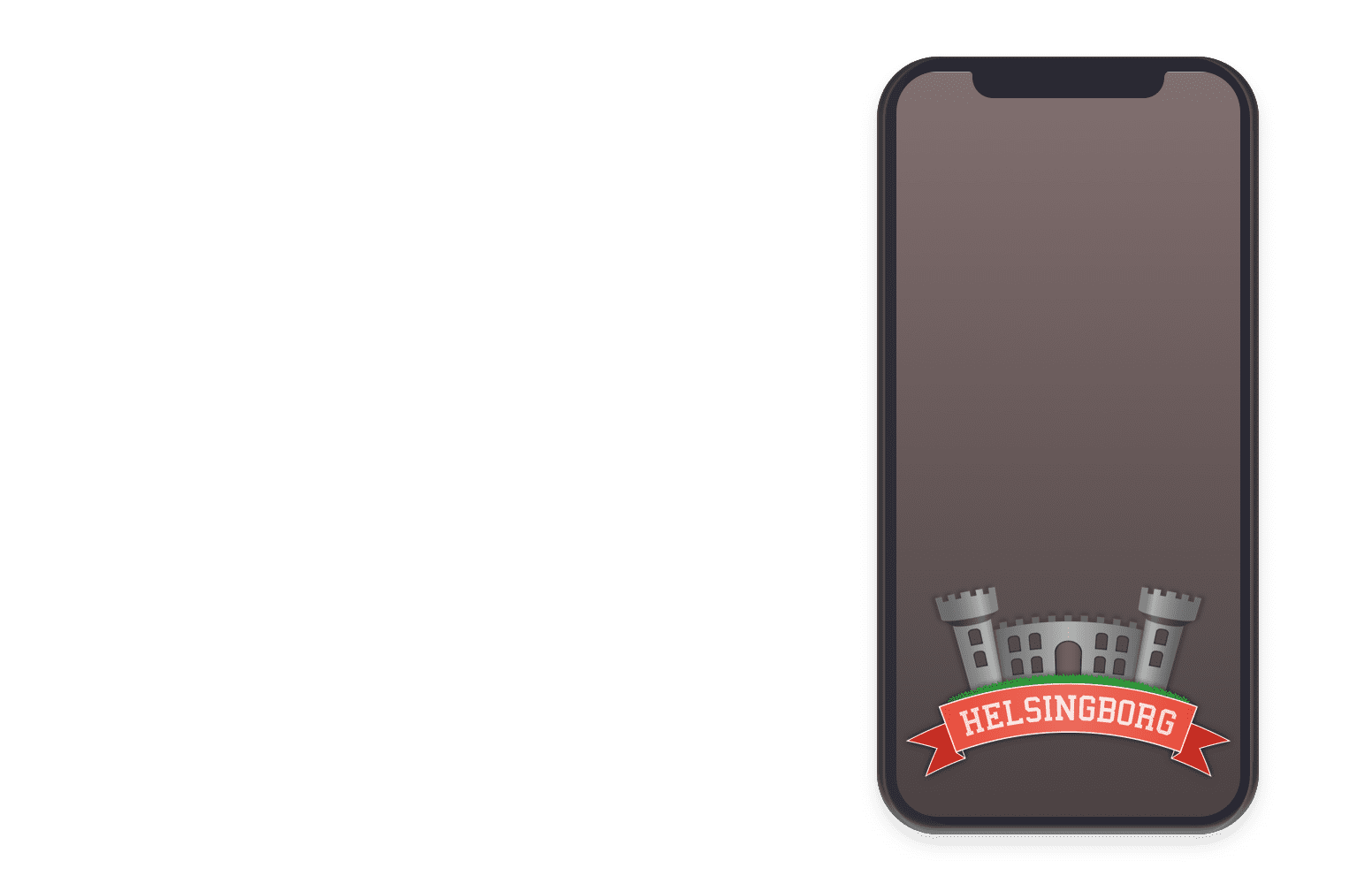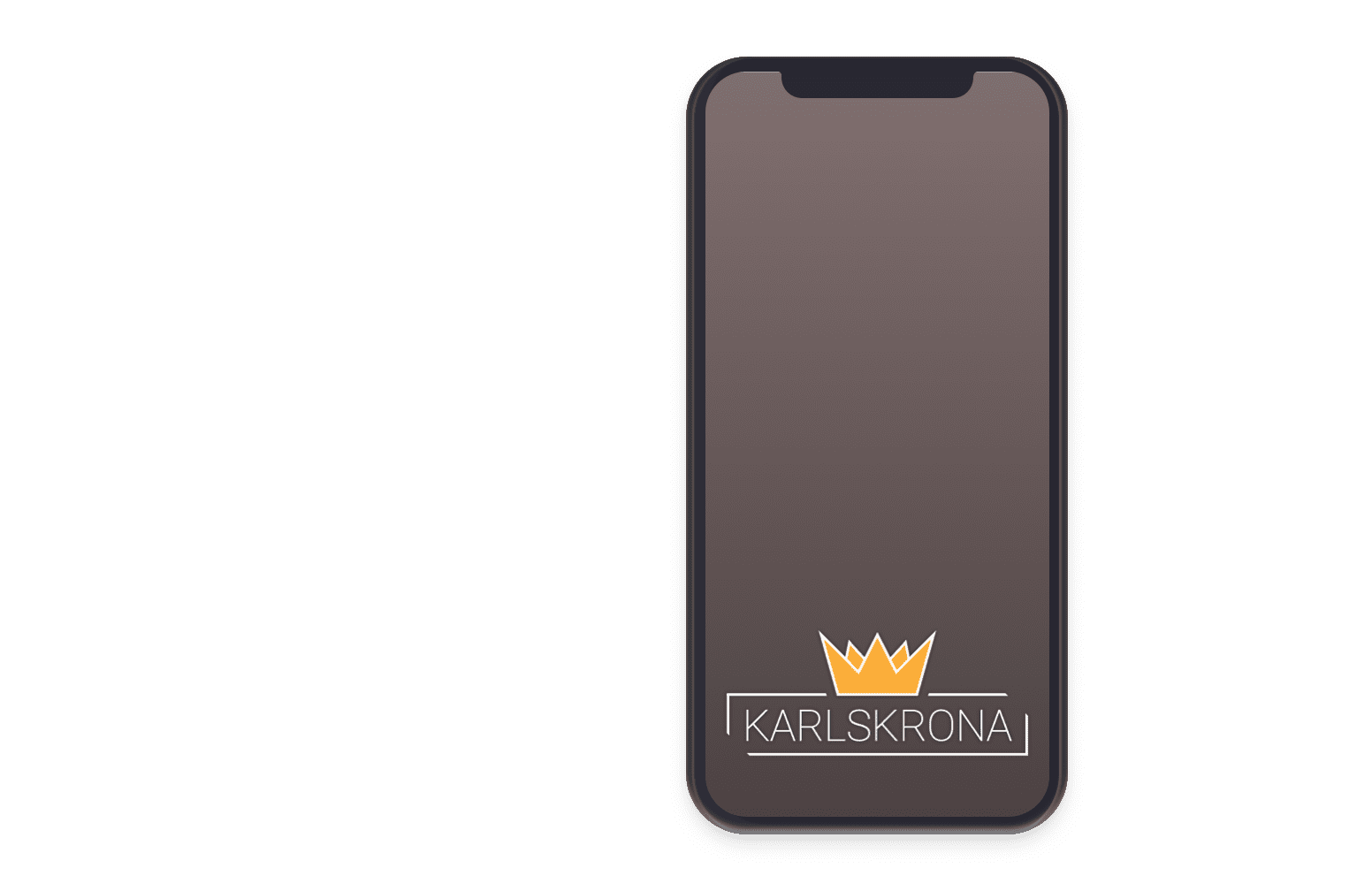 Snapchat geofilters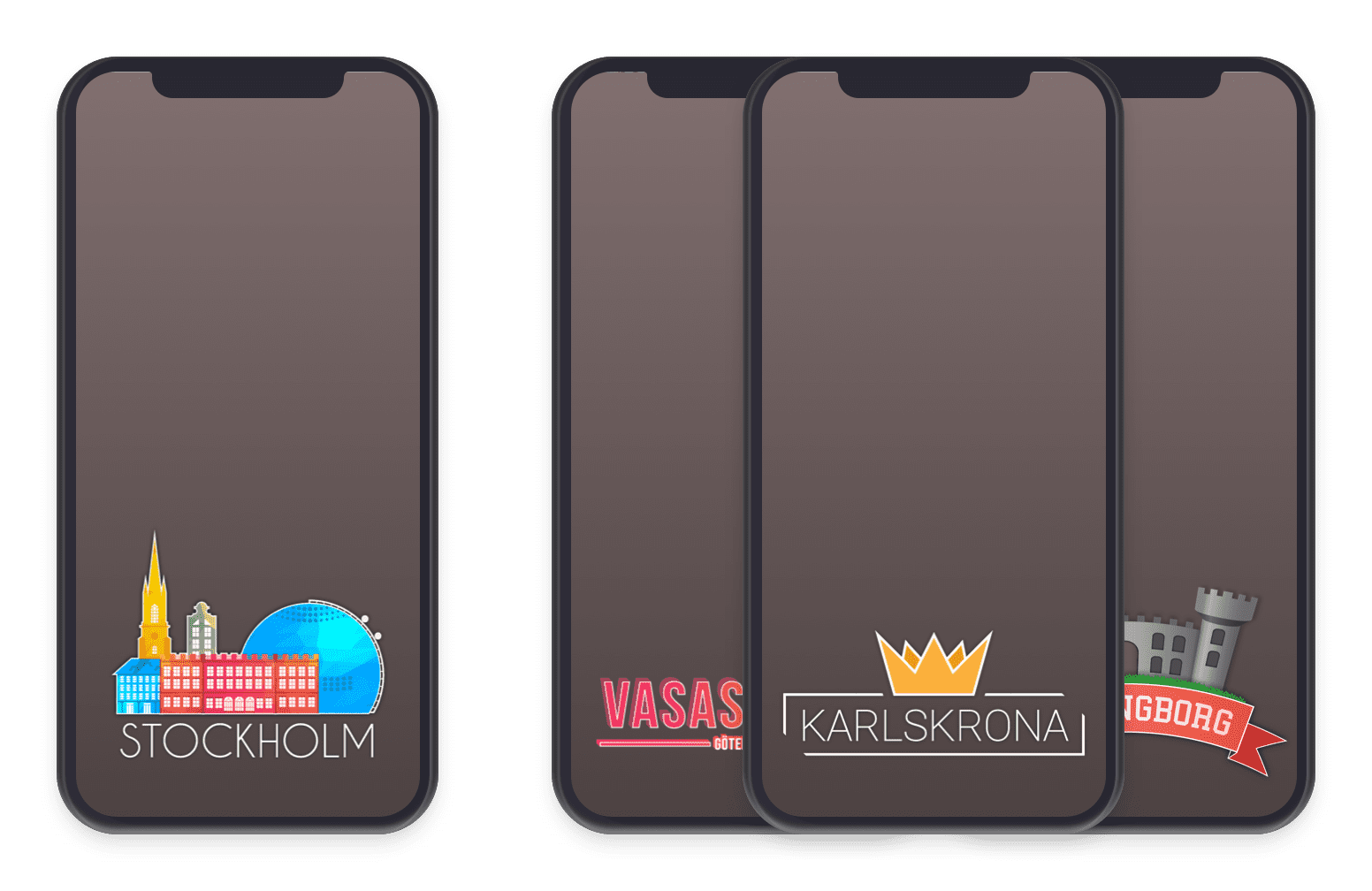 Twelve geofilters for Snapchat with a total of 190M+ accumulated views. Filters include unique designs for some larger Swedish cities such as Stockholm, Gothenburg & Linköping, all filters uniquely designed with the geographic location in mind.
All filters were designed in Adobe Illustrator in vector format, all designs are original.
connect with me